Prestige Travel and Cruises, Las Vegas
lasvegas Travel Agencies: Prestige Travel and Cruises
Address, Contacts, Phone Numbers, Email Id,etc., .
---
Las Vegas : Travel Agencies, Passport Photo Visa Information Services,

6175 Spring Mountain Rd
Las Vegas, NV 89146
United States (USA).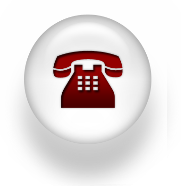 (702) 435-1885,1-800-758-5693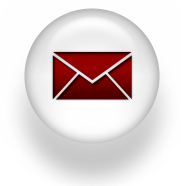 cruisecs@prestigecruises.com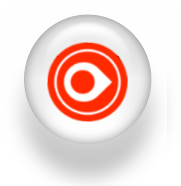 Prestige Travel & Cruises in Las Vegas, Nevada 89146

Founded in 1980, family-owned and operated Prestige Travel & Cruises has been serving the travel needs for generations. Our travel professionals have an average of 30 years' experience and many of them have been with Prestige Travel & Cruises for 10 years or more. We specialize in cruise reservations for vacations, honeymoons, family reunions and group travel. Our agents are ready to answer your questions, offer advice and provide the information and support you need to make an informed decision about your next cruise vacation. As part of the American Express Travel Network, we are able to bring exclusive savings and amenities to our customers.

Hits: 2634, Rating :

( 5 ) by 1 User(s).
Travel Agencies in Las Vegas
RELATED LINKS YOU MIGHT BE INTERESTED
POPULAR TAGS
RELATED CATEGORIES
Tours and Travels

Travel Agencies