Deprecated
: nl2br(): Passing null to parameter #1 ($string) of type string is deprecated in
G:\PleskVhosts\madurai-biz.com\lasvegasbiz\classes\biz.php
on line
1088
Carmine's, Las Vegas
lasvegas Italian Restaurants: Carmine's
Address, Contacts, Phone Numbers, Email Id,etc., .
---
Las Vegas : Italian Restaurants in Las Vegas, family style restaurant, Carmine's in Las Vegas

3500 South Las Vegas Blvd.
Las Vegas, NV 89109,
USA.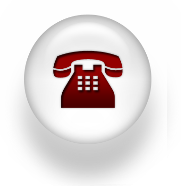 +1 702.473.9700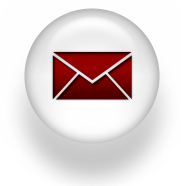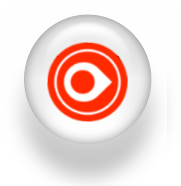 Carmine's Italian Restaurant in Las Vegas
Carmine's is a family style restaurant offering exceptional value to its guests through the many dishes of Southern Italian cuisine.
Hours
Sunday - Thursday
11:00am to 11pm
Friday - Saturday
11:00am to Midnight
Hits: 3855, Rating :

( 5 ) by 1 User(s).
Italian Restaurants in Las Vegas
RELATED LINKS YOU MIGHT BE INTERESTED
POPULAR TAGS