Butte County Farm Bureau, Oroville
lasvegas Agricultural Consultants: Butte County Farm Bureau
Address, Contacts, Phone Numbers, Email Id,etc., .
---
Oroville : Agricultural Consultants, ,

2580 Feather River Blvd
Oroville CA 95965,
USA.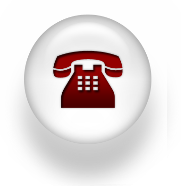 (530) 533-1473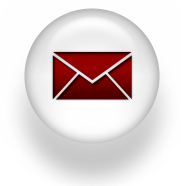 kayla@buttefarmbureau.com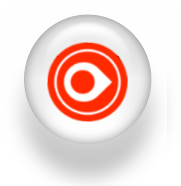 Butte County Farm Bureau in Oroville

BCFB is a non-profit organization of farmers and ranchers with over 1,700 members throughout the county, and is part of California Farm Bureau Federation's 85,000 members throughout the state. Both the county and state farm bureau members are automatically enrolled as members of the American Farm Bureau Federation, which boasts over 5.7 million members in the 50 states and Puerto Rico.

Hits: 1062, Rating :

( 5 ) by 1 User(s).
RELATED LINKS YOU MIGHT BE INTERESTED
POPULAR TAGS